Repair
Crowns
When the tooth structure has become weakened with decay or an existing filling is very large and deteriorated, a dental crown may be necessary to protect the tooth.
How much do dental crowns cost?
We offer dental crowns treatment in our London and Manchester dental clinics. All of our treatment plans are designed for you, for affordable private dental care.
0% Interest Free Finance. We offer interest free finance on treatments for up to 18 months. Ask our team for more information.
Dr. Justin Glaister
Crowns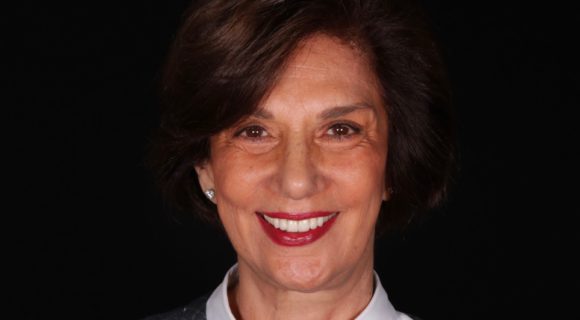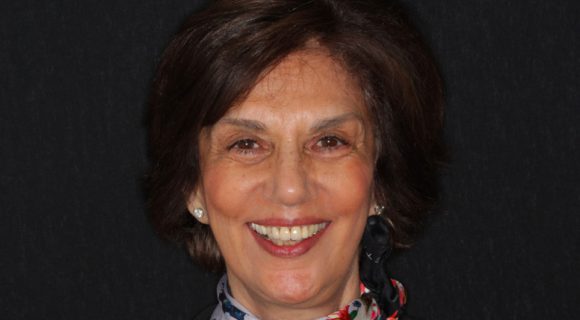 Dr. Justin Glaister
Crowns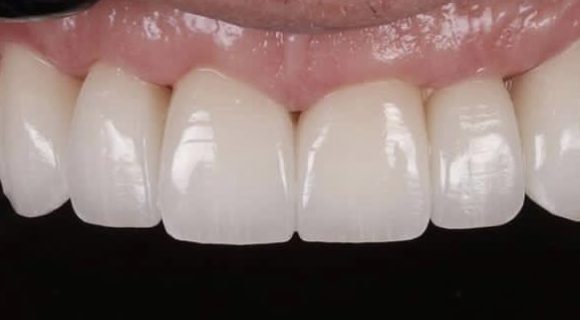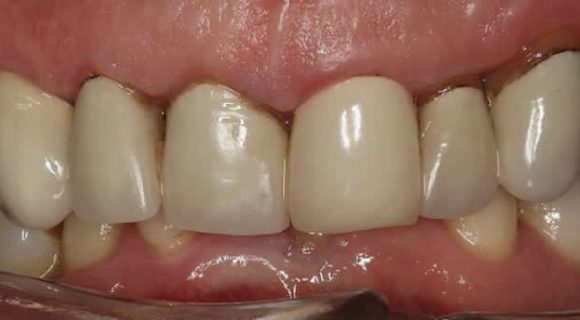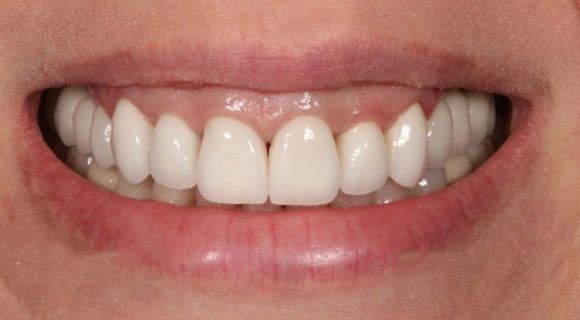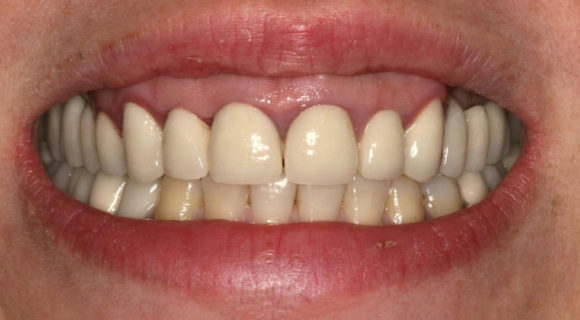 What are Dental Crowns?
Furthermore, when teeth have had root canal treatment, it can inherently reduce the strength of it and a crown or onlay may become necessary to protect the tooth and provide it with strength from the forces of biting. Additionally, anterior teeth which have had extensive treatment and need aesthetic improvement can also be replaced with crowns to cosmetically improve them.
This dental restoration is applied to the full surface of the tooth and whilst it can be made in a number of different materials, at Ruh Dental we predominantly use porcelain based crowns which match the colour and shade of the teeth and give the tooth additional strength. Dental crowns are much more invasive than veneers and require much more tooth adjustment, however tend to be longer lasting and more durable
---
Frequently Asked Questions
How do I know I need a crown?
When a tooth is heavily filled, has lost a lot of tooth structure, or has become weakened for any reason, the tooth is likely to need a crown. The weakened tooth is shaped and prepared in order for the crown to be placed on top of it. This crown is usually made from casted metal and porcelain. Gold crowns are the strongest type, but are not as aesthetic as porcelain type ones. The crown will therefore act to protect the underlying tooth structure and prevent it from fracturing.
I have had a root canal, do I need a crown?
Teeth which have had root canal treatment will have become inherently weaker and are at greater risk of fracture. It is always recommended to have crown placed on a tooth which has had root canal treatment.
Will the tooth crown match the colour of my other teeth?
Dental crowns can be made from a variety of materials. If gold is chosen (for its strength properties), then unfortunately it will appear gold in the mouth. If porcelain is chosen, we will always endeavour to match it to your natural tooth shade.
VISIT
Got a Question?
Speak live with one of our expert dental care team members.