Replace
Smile Confidently with Dental Implants, Book Now
When teeth are lost due to gum disease or decay, they occasionally have to be removed. This can result in problems with eating and function, not to mention the aesthetic aspect of missing teeth.
How much do dental implants cost?
The implant placement usually costs £1500 and the crown can cost around £1000. On average the cost will be in the region of £2500-£2800 per tooth. There may be additional costs if bone regeneration or grafting is required due to the placement of a bone graft if the bone quality or quantity needs to be improved. If there are multiple implants being placed, the costs may be reduced.
0% Interest Free Finance. We offer interest free finance on treatments for up to 48 months. Ask our team for more information.
Dr. Billal Arshad
Smile Confidently with Dental Implants, Book Now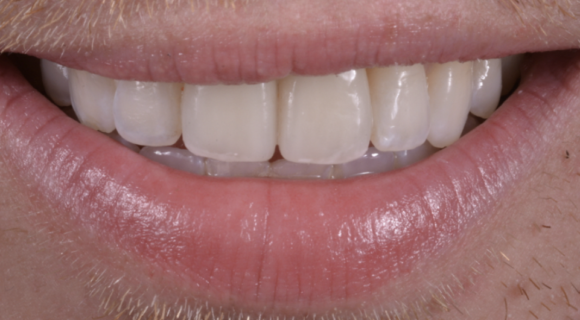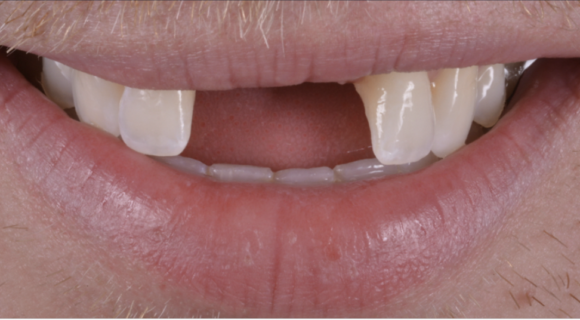 What are dental implants?
Modern day dentistry has advanced considerably and missing teeth can easily be replaced. This can be in the form of a denture, a dental bridge or a dental implant.
Titanium based implants are fast becoming the ideal solution to replacing missing teeth. They are placed in the jaw bone to support a crown which aims to replicate the normal function and appearance of a natural tooth.
Dental implants are small titanium cylinders which are placed in the jaw and support a crown (part of tooth which is above the gum line). The area is made numb and the gum lifted open. The implant is then placed in the jaw bone and allowed to heal over a period of usually 12 weeks. Once the implant has been allowed to heal and integrate, it can then have a crown placed on top of it.
In certain circumstances, the implant can have a temporary crown placed at the same time of implant placement so you do not have a missing tooth whilst the implant is healing.
All aspects of the implant placement, time lengths and costing will be discussed in full to ensure you are fully aware of the treatment plan before you begin
---
Frequently Asked Questions
What are implants made from?
Implant are predominantly made of titanium, but can also be made from other materials such as zirconia.
The placement of dental implants is done under local anaesthetic which makes the area numb to prevent the procedure being painful. The procedure can also be done under sedation if you are nervous or anxious about this. There can be some discomfort for a few days afterwards which can be controlled with over the counter pain killers.
How long does dental implant treatment take?
The implant placement can take around 90 minutes from beginning to end, but can take longer if there are bone grafting procedures or multiple implants. Implants can be placed at the same time as the tooth is being removed, these are known as immediate implants and are reserved for particular cases and situations which will be discussed at your implant consultation.
I've been told I don't have enough bone, can I still have an implant?
With advances in dental implant science, bone graft procedures have enabled patient with a lack of bone to have implants placed with the addition and regeneration of bone.
Due to the advancement of bone grafting techniques and implant science, the bone graft is usually taken from a packet and in most cases is made from freeze dried animal bone (usually cow). This material acts as a scaffold to allow your own bone to grow over the area of the defect. Larger bone defects may require your own being used from different parts of your own jaw, but this is becoming less common.
Implants take 12 weeks to heal, what do I do in the meantime?
In most circumstances, a temporary bridge or denture will be provided. This will enable the missing tooth to be replaced whilst the implant is healing.
VISIT
Start your journey
Visit us online or pop into one of our clinics.
In Clinic Visit
Book a free consultation with our treatment co-ordinator.
Same-day appointments available
Online Consultation
Send us some pictures of your teeth and receive free treatment advice
Got a Question?
Speak live with one of our expert dental care team members.