SAFETY FIRST
Covid-19 Safety & Precautions
Ruh Dental Safety & Precautions for Reopening Following Covid-19
SAFETY FIRST
Covid-19 Safety & Precautions
Ruh Dental Safety & Precautions for Reopening Following Covid-19
ZAYBA SHEIKH, CEO
Message from our
CEO
We wish to reassure all Ruh Dental patients that your safety and that of our staff is paramount, and that we continue to follow advice of relevant authorities in particular Public Health England, NHS England and the Government.

We have meticulously considered the published scientific data and aim to provide a safe environment for our patients and staff, based on guidelines that aim to minimise any transmission risks. This involves the provision of relevant personal protective equipment (PPE) and clinic operational changes.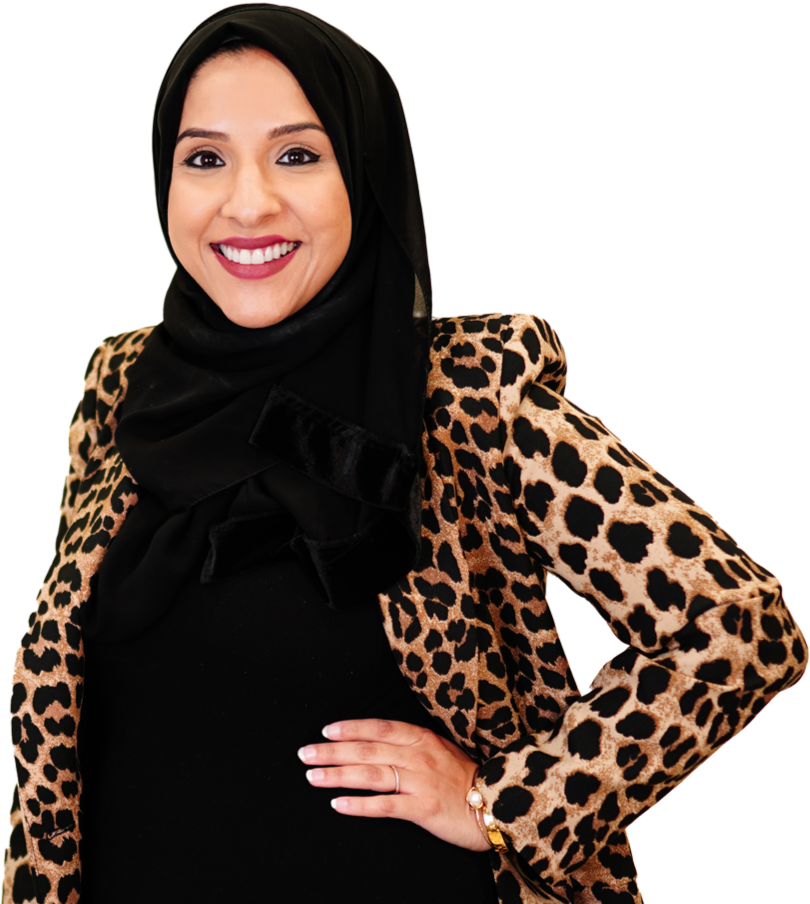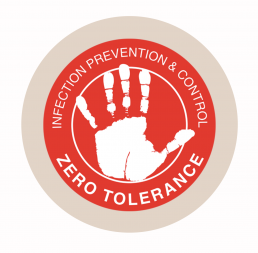 Infection Prevention & Control
We already operate strict infection control and hygiene protocols in all of our clinics and have ramped this up further in the best interests of patients and staff members. This includes employing social distancing measures where practicable, regular decontamination throughout the working day and providing full PPE for all staff members.
TREATMENTS
Our phasing approach for treatments carried out
We are limiting clinical activity to treatments that are categorised as low risk for aerosol generation.
Orthodontics
Whitening
Hand scales
Cosmetic Dentistry
Extractions
Dental implants
Facial Aesthetics
Emergency Care
DIARY MANAGEMENT
Aim: Reduce clinic capacity by 30%
Opening Hours
Our opening hours remain, however we are only see patients from 8:30am-5:30pm in all our clinics to ensure that our teams are given extended cleaning and preparation times.
Appointment Duration
Appointments are all extended so that we are minimising the number of people in our clinics.
SCREENING
Confirmation of Covid-19 related status
All patients are asked five screening questions before attending an appointment. These are:
Have you had any signs of a prolonged coughs or temperature in the last few days
Have you travelled to any high-risk countries in the last few weeks?
Have you had COVID-19 in the past?
Have you been in contact with anyone who may the corona virus?
Do you have any underlying medical conditions that may put you at risk?
SOCIAL DISTANCING
Prioritising health and safety
We are introducing a number of measures to help protect both patients and staff members. These include
Limiting the number of patients in the clinics at any one time
Introducing floor signage to all clinics to ensure patients and staff are kept at a safe distance
Perspex screens have been placed at the reception desks of all the clinics
We are asking patients to attend their appointments alone.
We encourage our patients to use cashless and contactless payments to prevent unnecessary contact.
All consents to be completed digitally via a weblink sent to you via email/sms
All staff have covid tests daily on site
Temperature checks are carried out daily for staff and patients
All person to wear a mask on site at all sites including patients and staff
Hand sanitising stations available in multiple areas on site
WAITING AREA
Changes to the layout of our clinics
All magazines and all non-essential material have been removed, including drinks dispensers (dispensing plastic water bottles only).
---
Waiting area will be scheduled for regular cleaning throughout the day including chairs, floor, door handles etc.
---
Waiting areas will be mapped out in all clinics.
---
Entering the clinic alcohol hand sanitiser to be used.
---
All patients to wear masks when entering the clinic. Gloves are available on site if you wish to wear them please ask a member of our front of house team.
---
Air purification systems in all waiting rooms to be clinically proven to clean air every 6 mins.
---
No air conditioning use.