Google rating score of 4.8 of 5, based on 350+ reviews
Highly recommend. I had composite bonding last week and honestly I am over the moon with the results. Dr. Kunal did an amazing job from start to finish 🙂 Megan the nurse Co-ordinator was so professional and helpful from the beginning. My first consultation there was some issues with a different Dentist, but this was sorted very quickly and politely. So happy I went with Dr. Kunal, my results are 100 times better than what I expected. Thank you.
I had the best experience ever with Ruh Dental. I am so glad I found them after having a horrible experience with another well known dentist. I had Invisalign and Composite Bonding by Dr Justin G. The service is just amazing and you look forward to your dentist appointments. The receptionists are also so nice and welcoming! I would definitely recommend! 🙂
I couldn't be happier with my experience at Rüh Dental. The staff are all really friendly and helpful, and every step of the treatment was clearly explained with no sales pressure at any time. My dentist was amazing and I'm so pleased with the outcome.
No injections or drilling
life is too short not to smile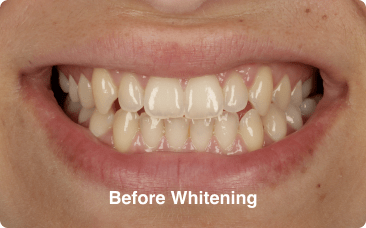 At home whitening
for 2 weeks
3-4 hour treatment appointment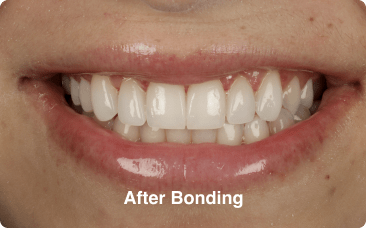 What Can Composite Bonding Fix?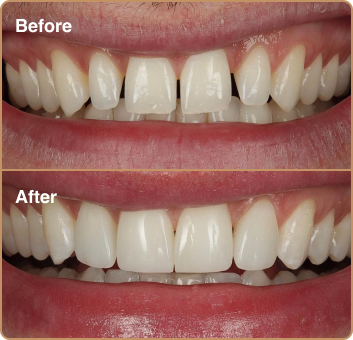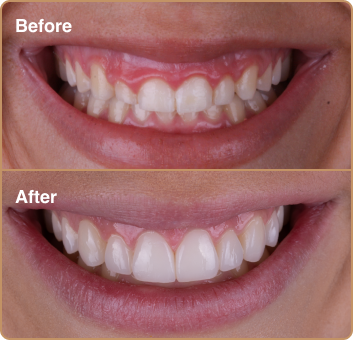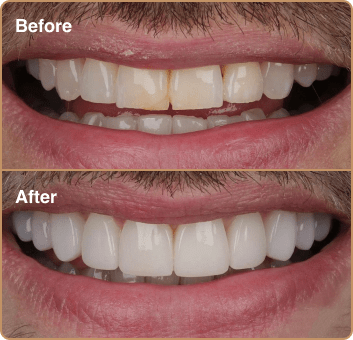 How Much Does Composite Bonding Cost?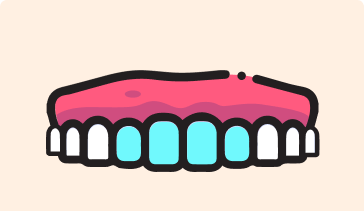 2-4 Teeth
Correct Discrepancies on front teeth
£45 per month 0% finance
From £800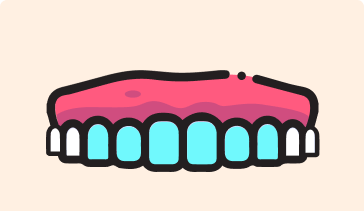 6-8 Teeth
Correct Discrepancies on front teeth
Improve width of smile
£100 per month 0% finance
From £2400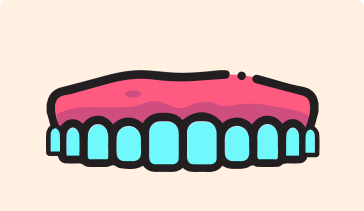 8-10 Teeth
Correct Discrepancies on front teeth
Wildest Fullest Smile
£133 per month 0% finance
From £3200
Only available to new patients, not patients currently booked in for treatment
Offer will only be available for the week of 10th July-17th July
Offer is valid for patients needing Invisalign first 1 month after treatment being completed
Offer only available to patients attending in these consult slots
This offer cannot be used in conjunction with any other offer
Offer is valid for patients needing health plan for 3 months after consultation only
Frequently Asked Questions
How many visits are needed?
The composites themselves are done in one appointment. We will always book a consultation appointment first. Most people will have a review appointment after to ensure they are completely happy.
Will I need an injection?
The great majority of all cases are completed pain-free and without the need for local anaesthetic.
Will my teeth need to be drilled?
In most cases composite is applied with no obvious drilling to the natural tooth. For cases that require tooth adjustment, you will be advised beforehand in the consultation appointment.
How long do composite veneers last?
As with most cosmetic dental procedures they will eventually need replacing. Typically we see good results of up to 5 years for composite veneers and 7 years for edge bonding, dependent upon care.
Is there a minimum number of teeth recommended?
There is no minimum recommendation for this. In order to gain optimal aesthetic results most individuals require approximately 8-10 composite restorations. This allows for a more uniform and symmetrical smile.
Composite bonding or porcelain veneers?
Composite bonding is a single session treatment option which is great to correct smaller imperfections, chips, cracks and minor spacing between the teeth.
Veneers on the other hand are lab made ultra thin sheets of ceramic material which are shaped to fit onto the teeth. They usually require some removal of natural tooth structure to create enough space for the veneer to attach to the tooth. They are normally recommended for larger imperfections of the teeth and as they are lab made, are more costly than composite bonding.
Do your teeth have to be straight first before composite bonding?
We would always recommend straightening before the bonding as it helps. Slight minor misalignment can be masked with composite. However it is always advisable to straighten with braces or invisalign first.
What is the composite bonding procedure?
The tooth surface is thoroughly cleaned and then prepared with a gel that roughens the surface microscopically. The putty like composite resin material is then applied using special instruments and brushes to sculpt to the desired shape, often in several layers. Using a special light, the material is then hardened. Further layers can then be added accordingly. The procedure is then completed with smoothing of the tooth surface and polishing.